.01
about ME
I'm Will Shepherd. I'm married to Clare the rector of Ewhurst with Okewood & Forest Green. After a 20-year career in advertising I've decided to retire and tuck in behind my wife to support her mission in the local community.
This led me to begin a dog walking, daycare and boarding business. I am deliberately small scale, offering dogs a home-from-home. My USP is a high touch, low cost service. I don't have to make thousands so I don't charge crazy rates. I can only care for a maximum of six dogs at a time and to be honest I rarely have more than three. As I am new to Ewhurst and the surrounding area I currently have plenty of capacity. So do get in touch if your dog needs a place to stay.
I am DBS checked and fully insured with specialised dog-care cover from Cliverton's.
WALKS
Within a 2-mile radius of GU6 7PX, I am happy to come out and take your dog for a walk of 45 minutes or 2.5 miles, whichever comes first. I'm even happy to run with a dog if you have a particularly sprightly pet. I'll agree a route with you as we set up the schedule, and of course I'll be creative in suggesting new routes as and when.
We can discuss 'lead-on/lead-off' scenarios and I'll bring my own bags to scoop the poop!
DAYCARE
Daycare is a 7.5hr window (£25/£30 for puppies) between 8am and 6pm. There is the option to extend in half-hourly intervals at £2.50 per half hour. Drop-off is preferred, but I'm always happy to negotiate.
VISITS
Going on holiday? Or away for the weekend? Give me a call and we can arrange a feeding, walking and stroking schedule. Dogs, cats, rabbits... I think I'd draw the line at snakes and spiders! The cost is £6.25 per visit.
GETTING STARTED
1. Give me a call, drop me an email
2. Define walking/minding schedule
3. Complete Pet Info form
4. Complete Contract
Payment
All payment is made either by cash, cheque or by direct transfer into my bank account (details provided on contract). Arrangements can be made for weekly or monthly billing.
BASIC WALK: £12.50
This features me taking up to four dogs from separate owners on a walk for a minimum of 45 minutes or 2.5 miles, whichever comes first.
EXTRA DOGS: +£7.50
If as a sole owner you have more than one dog, then the first dog is £12.50 with extra dogs being £7.50 each. I only walk a maximum of four dogs together.
PRIVATE WALK: £20
Choose this service if you would prefer I just take your dog/s out for a basic walk. Additional dogs £10.
DAYCARE: £25
£25 secures a maximum 7.5 hours day care from drop-off. Half-days are £15. Extended hours are charged at £2.50 per half hour. You provide food and any toys/bedding that make your dog feel at home. I provide the home and, most importantly, the daily exercise they need. Pick-up and drop-offs by the owner are preferred and occur in half-hour windows e.g. drop-off 0800-0830, pick-up 1530-1600. Puppies are £30 for the day and £17.50 for a half day.
VISIT: £9/hour
I'll drop in to feed them, give them a stroke or a pat and, if a dog, take them outside for the necessaries. Cost includes travel time to your premises so the closer you are the cheaper it is. The minimum bookable period is half an hour.
Getting into our stride
Customer #1: Spuddy
Spuddy: En route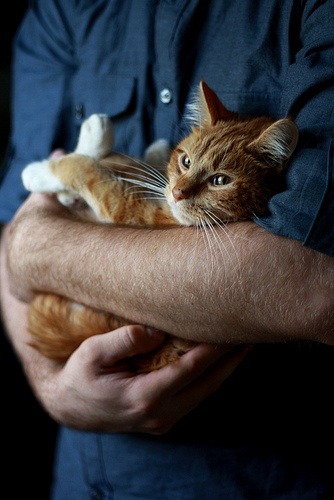 Customer #2: Juno
Polecat Valley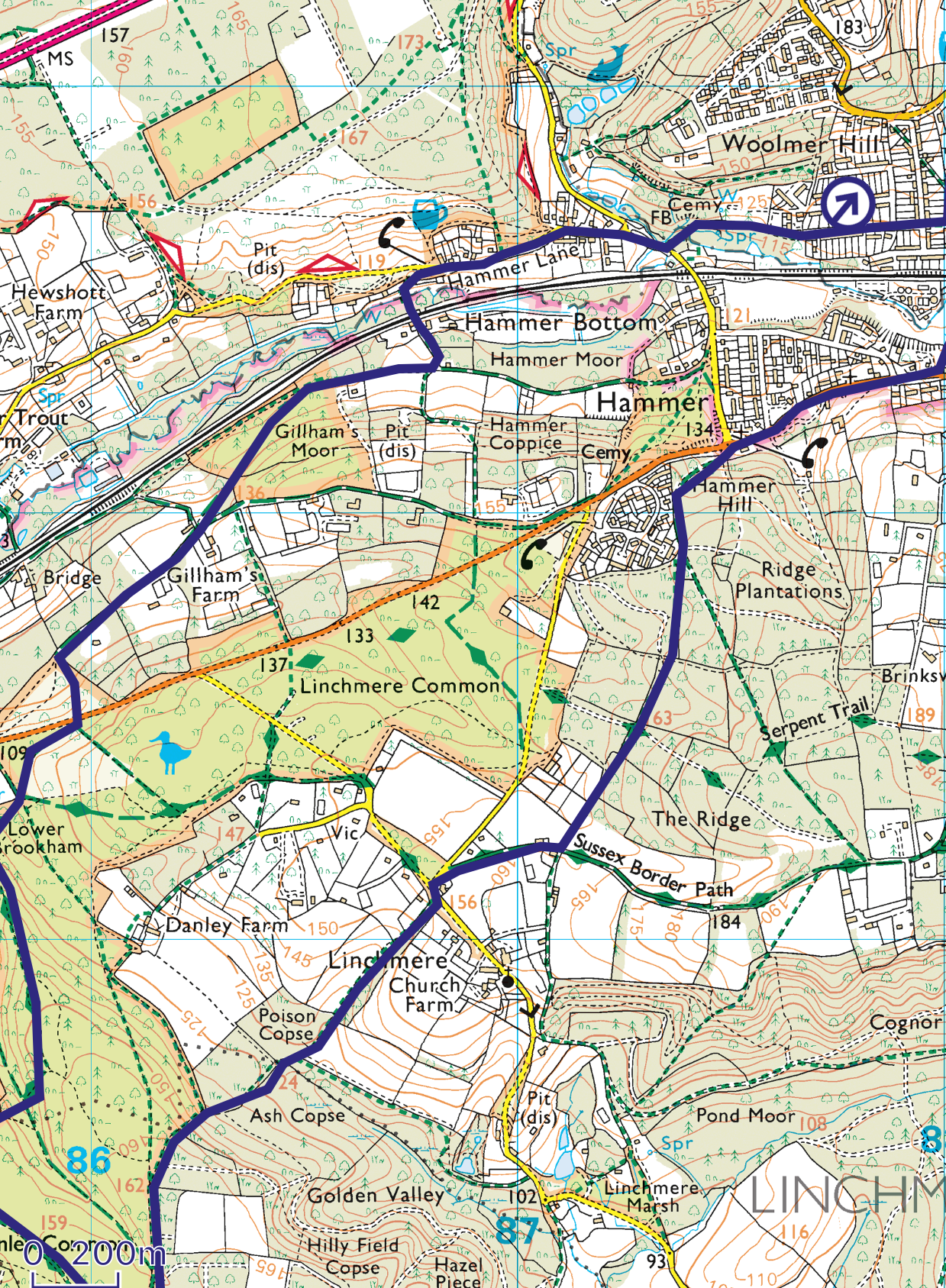 Customer #3: Jazz
Customer #4: DILLON
Customer #5: Minty & Coco
COCO
CUSTOMER #9: REGGIE
CUSTOMERS #7 & #8: TILLY & BETTY
CUSTOMER #6: ARCHIE & HENRY
CUSTOMER #10: HILDE
CUSTOMER #11: POPPY
CUSTOMER #12: ROLY (with Dillon)
CUSTOMER #13: BUSTER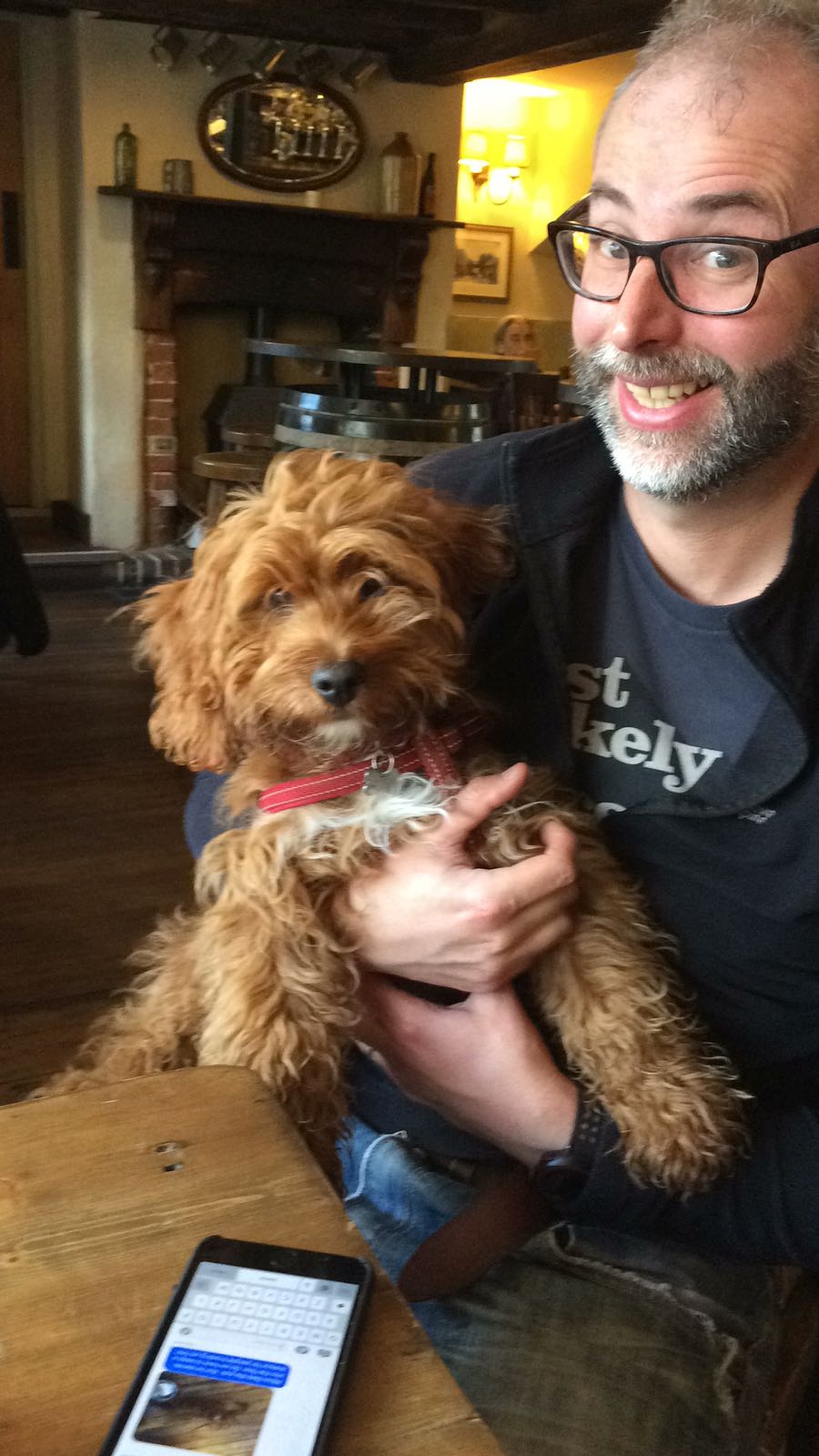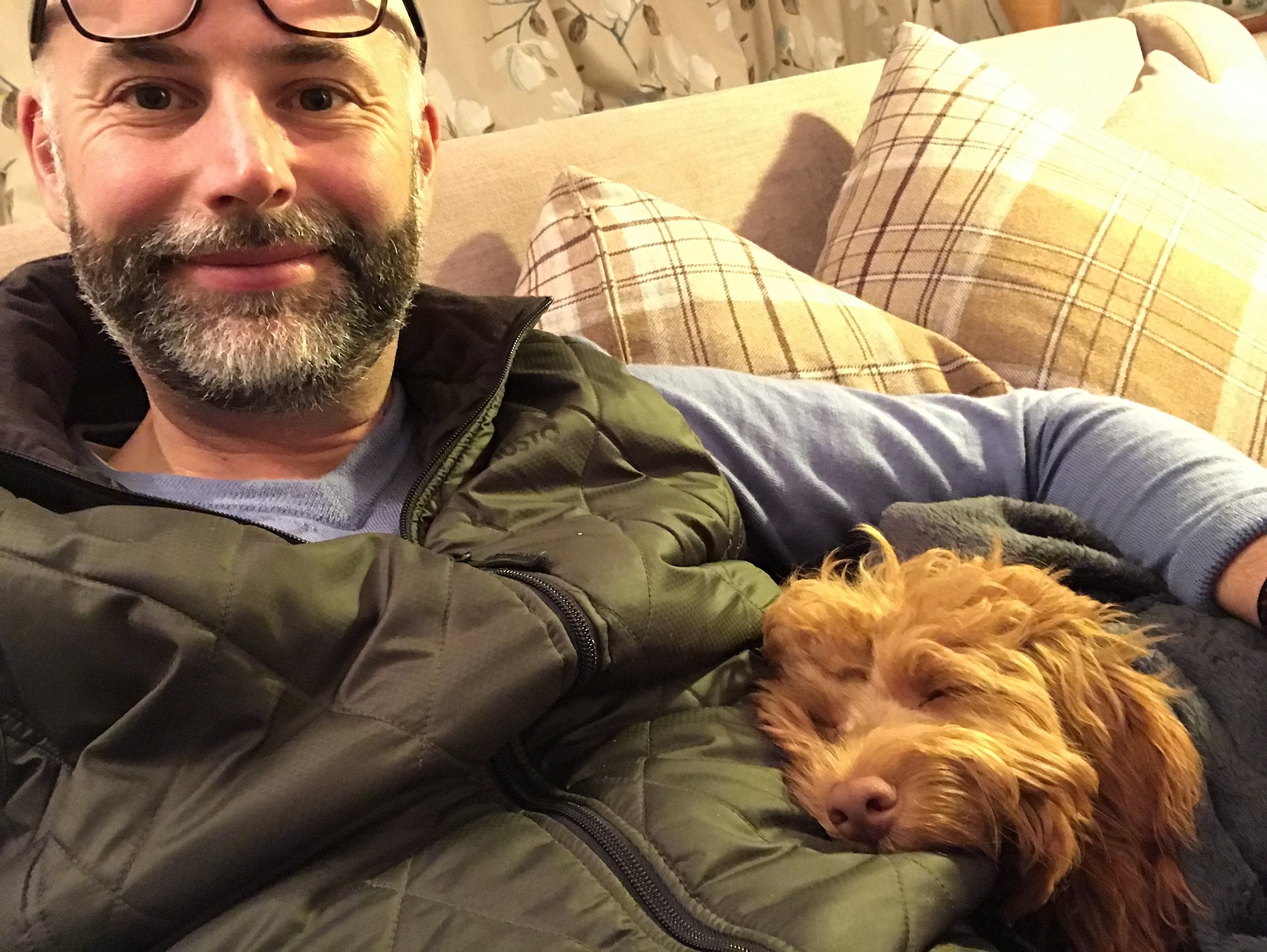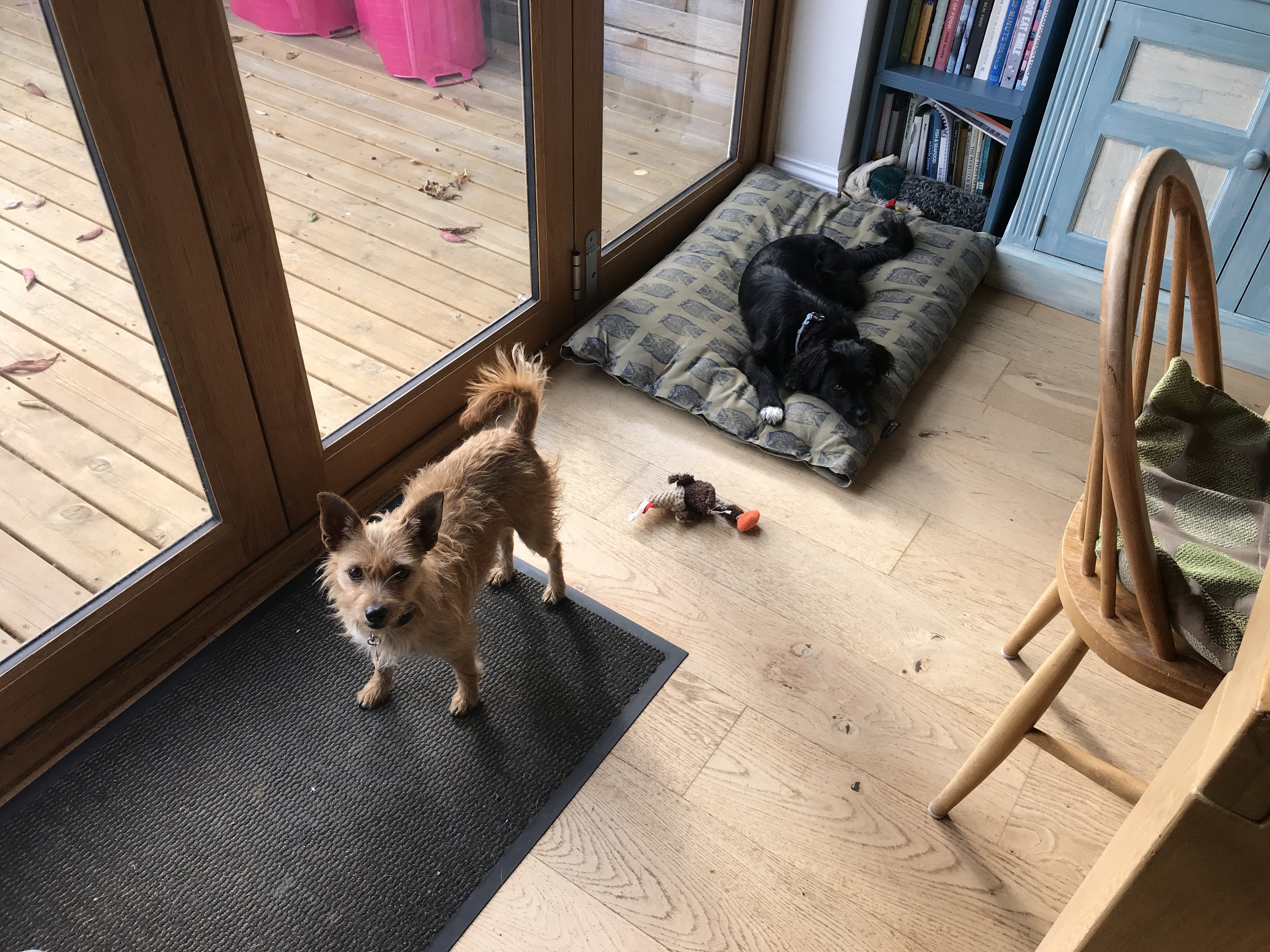 Don't hesitate to give me a ring on: 07941 248 955
Or fill out the form below, complete with message, and I'll be in touch.